Introducing the platform behind ClearDox
Simplify your path to success with a powerful digitization and automation platform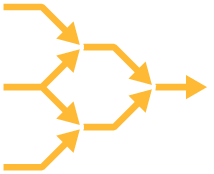 The intelligent automation platform from ClearDox streamlines and scales decision-making across organizations by combining AI, digitization, and automation technologies. It provides:
Greater process agility, and improved productivity with automated workflows and pre-built templates


The ability to complete complex tasks, such as data extraction and document processing, by using capabilities such as natural language processing and machine learning


Real-time insights through targeted analytics and dashboards


Extended workflows across different systems and applications with pre-built integrations
"With the ClearDox platform, we have access to data that was previously hard to see. This enables us to more quickly identify trends, troubleshoot potential operations issues, and make more accurate decisions that ultimately improve our costs and profit margins."
– Trevor Matthews, Director, Finance Applications and Operations, Gulf Oil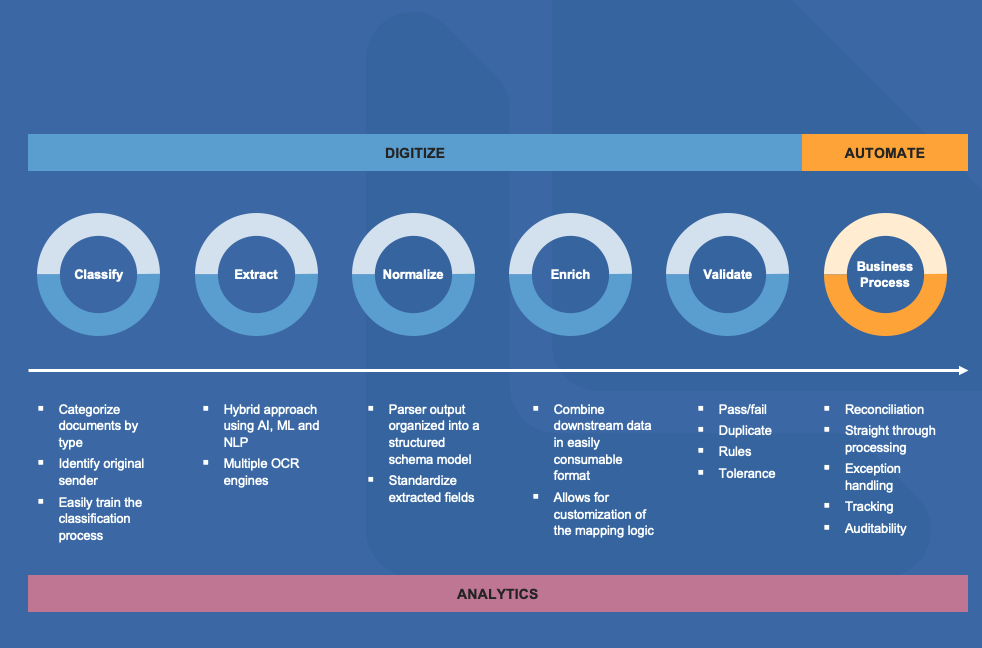 DIGITIZE
The ClearDox platform digitizes your documents into standardized formats and uses advanced technology to extract all the data.
AUTOMATE
Once your documents have been digitized, the platform can use that data to automate your key business processes.
INSIGHTS
That data can also be examined and analyzed to uncover trends, inefficiencies, and other valuable business intelligence.
Digitizing documents is the process of converting paper documents into digital formats that can be stored, searched, analyzed and shared more efficiently and effectively.
Our platform covers five main steps: classify, extract, normalize, enrich, and validate.
Step 1: Classify
Involves organizing the documents based on their type, content, and purpose. For example, invoices, receipts, contracts, and forms are different types of documents that require different methods of digitization. Unique to ClearDox is our application of AI to automate the classification process and determine the best way to extract the relevant information, based on commodity specific models and training.
Step 2: Extract
Covers the distillation of information from the documents using optical character recognition (OCR) or other techniques. A hybrid approach using AI, ML and NLP to extract the data is exclusive to ClearDox. Additionally, our adaptable technology platform allows us to apply different engines based on the document attributes, augmenting the overall accuracy and effectiveness.
Step 3: Normalize
Variations within commodities including format, structure, and terminology increase the complexity and difficulty in normalizing the data (i.e., currencies, units of measurement, and abbreviations). Our knowledge base contains thousands of standardized names for entities such as counterparty, delivery location, product, grade, etc., accelerating onboarding while reducing ongoing data management.
Step 4: Enrich
Enriching the information with additional metadata, insights or data from other systems adds value and meaning to the data. This drives adoption and use.
Step 5: Validate
The final step is to validate the digitized information by checking its accuracy, completeness, and consistency. Validating the information ensures its reliability and usability.
ClearDox contains a fully featured reconciliation engine. Standardize and simplify the reconciliation process across multiple areas by using predefined templates and rules. Automate the matching of documents to reduce manual work and find discrepancies in real time. Sample automations include:
Confirmation reconciliation
Broker reconciliation
Invoice reconciliation
Inventory reconciliation
Data reconciliation for letters of credit
The ClearDox intelligent automation platform also includes a reconciliation dashboard that provides a centralized view to all reconciliation activities. It enables users to easily identify discrepancies or those contracts that require manual action. In addition, straight through processing can be applied against the digital data and automated matching, reducing time and risk of errors while increasing the efficiency of your team.
Additional platform attributes:
OPEN INTEGRATION
Call ClearDox APIs with standard REST APIs, use our Event Hub, or take advantage of pre-built integrations with leading CTRM/ETRM/ERP systems.
CLOUD AGNOSTIC
Allows you to run our solutions on premises, or in your private cloud on AmazonWeb Services or Microsoft Azure.
SECURE
Both SAML SSO authentication and two-factor authentication (2FA) are supported. The latest transport layer security technology encrypts all data transmissions between your network and our servers. Application-layer firewalls provide real-time protection against zero-day threats and DoS attacks.
FULLY MANAGED
We manage upgrades, backups, maintenance, and technical support so you don't have to.
What makes the ClearDox intelligent automation platform unique
Commodity expertise
The ClearDox platform was developed by commodity experts to take the pain and delays out of reconciliation, trade confirmation, and the other processes your business depends on.
Fit-for-purpose
From agriculture to finance to metals and mining, the ClearDox platform offers fit-for-purpose turnkey solutions to every sector within the commodity industry.
Best-in-class MLOps & tools
Machine learning is one of the core technologies of the ClearDox platform. We follow best-in-class MLOps practices to ensure effectiveness and reliability.


Quick, easy deployment
The ClearDox platform is designed to hit the ground running. In just three to four weeks, you'll start to see efficiency gains in your processes.
Open integration
If you're going to invest in a platform, it should integrate with your systems as smoothly as possible. The ClearDox platform uses an open integration framework to ensure seamless deployment.
What customers say about ClearDox
"Prior to using the ClearDox platform, our AP team had to work overtime or hire temps to manually key in 1,300 documents per month. Since integrating the platform with our ERTM system, we're saving significant hours each month, which has reduced our AP team's workload by 20%. We're also seeing the added benefits of increased accuracy and being able to catalog recurring exception themes across vendors."
– Michael Kelliher, Vice President, Commercial Controller, Gulf Oil
"Using the ClearDox platform to process our invoices, bills of lading, trucking tickets, and other documentation has exceeded expectations. It's user friendly, accurate, and saves time. Every document is reconciled, then automatically entered into our ETRM system and assigned to a specific transaction, completely eliminating manual entry. The platform has dramatically reduced our exposure to operational risk."
– Tim Cannon, Head of Operations, Freepoint Commodities
"The ClearDox platform has kept us up to date with all inspection invoices. We save countless labor hours every week. I now have a lot more time to focus on operations. Truly a game changer!"
– Operations Analyst, Global merchant trading company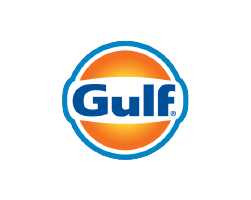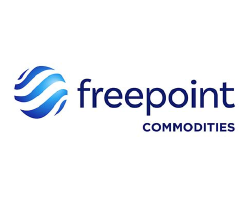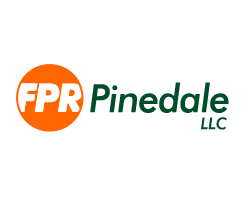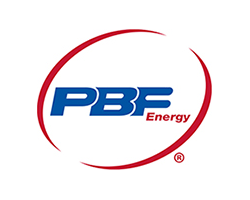 ClearDox Solutions
Designed to help clients in grain, oil and gas, biofuels, sugar, coal, and other commodities move products efficiently from producers to consumers.
How ClearDox makes document processing efficient
The high cost of manual processes
Manual entry and reconciliation of different document types is time-consuming, tedious, and costly for any organization.
This inefficient process also creates organizational silos as different departments only see different data. That leads to blind spots and breakdowns that create more problems down the line.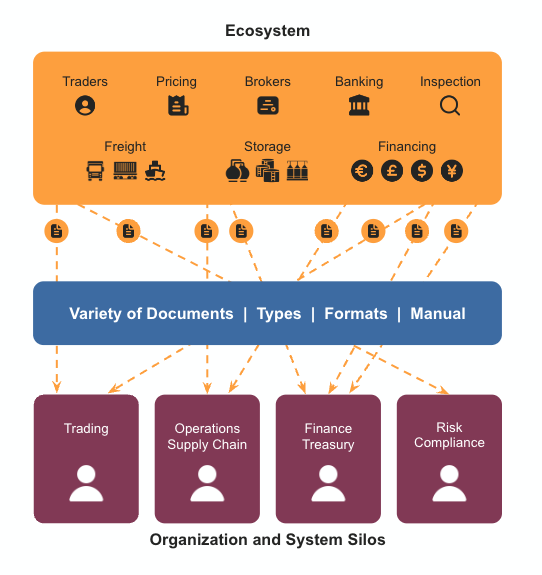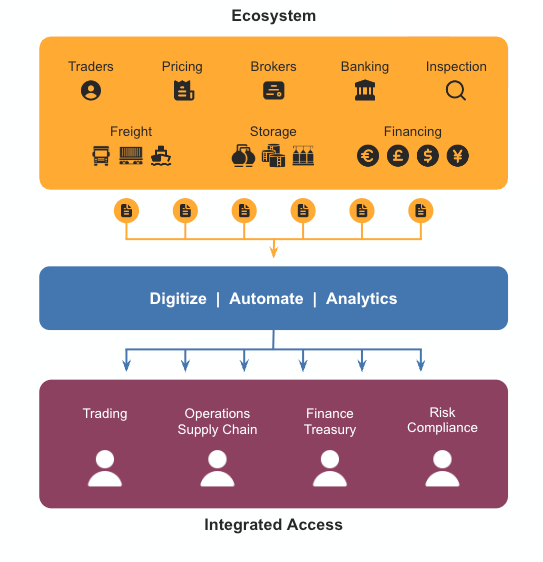 ClearDox improves your operations
The ClearDox platform uses AI, machine learning, natural language processing, and other advanced technology tools to digitize and standardize the documents you handle. Once that step is done, your key processes can be automated to improve your accuracy and efficiency.
The digitization process also makes downstream integration faster. The result? Operations aren't backlogged, and decisions are based on the most current facts.
ClearDox Improves Your Operations
The ClearDox platform uses AI, machine learning, natural language processing, and other advanced technology tools to digitize and standardize the documents you handle. Once that step is done, your key processes can be automated to improve your accuracy and efficiency.
The digitization process also makes downstream integration faster. The result? Operations aren't backlogged, and decisions are based on the most current facts.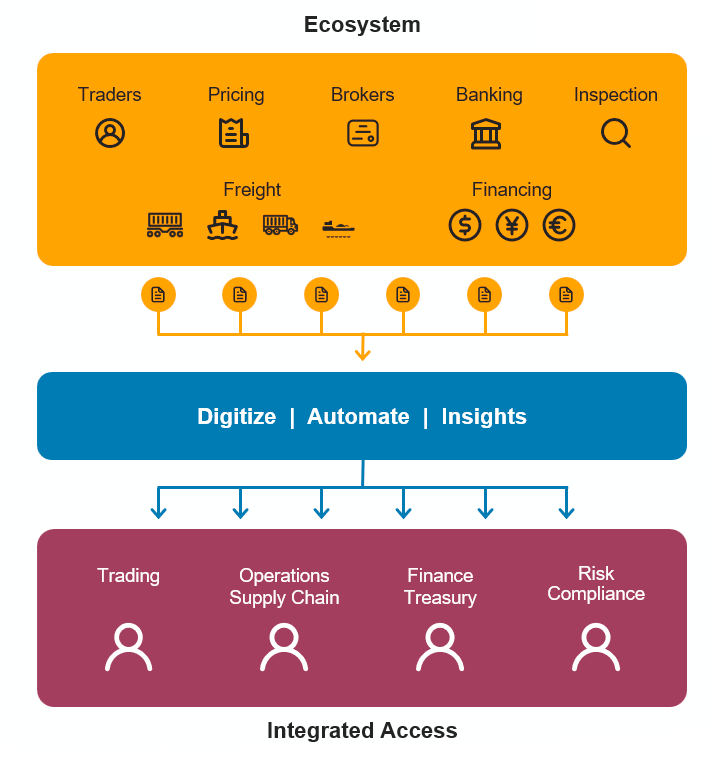 Book a 15-minute discovery call to see the platform in action
Ready to see how the ClearDox platform
can transform your operations?