Don't let paper-driven processes hold you back.
Reduce costs, mitigate risk and make smarter decisions with end-to-end intelligent document processing.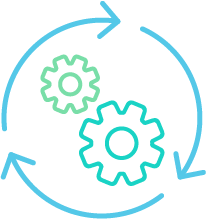 Turn manual processes into a competitive advantage.
Manually entering data into digital systems is not only inefficient and prone to costly errors — it prevents you from accessing the accurate, timely data required to make critical decisions. But it doesn't have to be that way.
With the right automation technology, your business can work faster and smarter. You can access exactly the data you need, right when you need it, to make the decisions that will put you ahead of the competition.
Introducing ClearDox® Spectrum:
The end-to-end intelligent document processing solution that simplifies data management.
Spectrum quickly and securely turns any kind of document — even handwritten ones — into actionable data. Data is automatically classified, extracted and reconciled, then integrated into downstream systems.
Trusted. Proven.
Key customers include: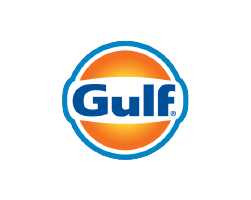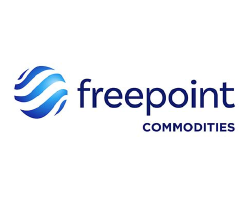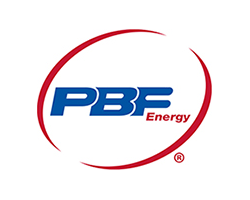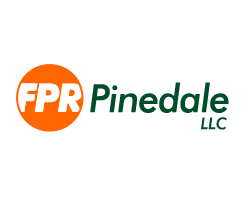 "With Spectrum, we have access to data that was previously hard to see. This enables us to more quickly identify trends, troubleshoot potential operations issues, and make more accurate decisions that ultimately improve our costs and profit margins."
Trevor Matthews, Director, Finance Applications and Operations, Gulf Oil
Every step — handled.
The enterprise-grade Spectrum platform securely handles all the steps required to automate document processing, from classification through to integration.


Insight
Make smarter
data-driven business decisions.

Growth
Free up resources for strategic initiatives that grow your business.

Accuracy
Eliminate manual errors and reduce operational risk.

Efficiency
Make critical business processes faster and more efficient.

Savings
Reduce costs associated with manual processes.

Satisfaction
Make vendors happier by processing payments more quickly.

Flexibility
Host in our cloud, your private cloud using Azure or AWS, or on premises.

Security
Rest easy knowing your data is protected against security threats.
Stay up to date.
Receive our latest resources, news and industry insights.