Turn your data into actionable insights.
ClearDox® Spectrum is an end-to-end intelligent document processing solution created for commodities companies by commodities experts. It quickly and securely turns any kind of document – digital or handwritten – into actionable data. Data is automatically classified, extracted and reconciled, then integrated into your downstream systems.
Expertise you can count on.
Developed by a global commodity trading house to address the unique needs of commodity-intensive businesses, Spectrum has successfully processed hundreds of thousands of documents since 2018.
Data you can trust.
Our secure, proprietary data extraction method ensures you have the accurate data you need to make profitable decisions and outmaneuver the competition.
Fast time to value.
AI, ML, NLP and other technologies enable Spectrum to rapidly "learn" how to process even your most complex documents. This ensures a fast, cost-efficient deployment that takes weeks — not months.

Every step – handled.
Spectrum automates critical processes for energy, agribusiness, metals and mining companies, as well as other commodity-intensive businesses. Our unique approach to intelligent document processing makes it simple to digitize processes related to inventory management, trade confirmations, movement actualization and more.

Learn more about how Spectrum works.
Trusted. Proven.
Key customers include: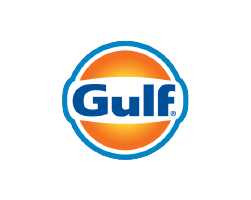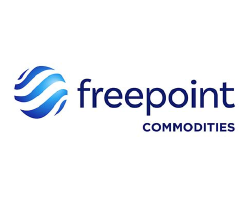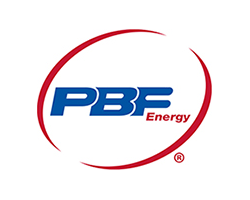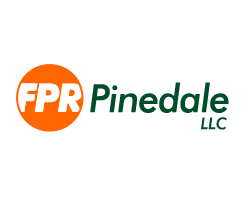 "With Spectrum, we have access to data that was previously hard to see. This enables us to more quickly identify trends, troubleshoot potential operations issues, and make more accurate decisions that ultimately improve our costs and profit margins."
Trevor Matthews, Director, Finance Applications and Operations, Gulf Oil

Insight
Make smarter
data-driven business decisions.

Growth
Free up resources for strategic initiatives that grow your business.

Accuracy
Eliminate manual errors and reduce operational risk.

Efficiency
Make critical business processes faster and more efficient.

Security
Rest easy knowing your data is protected against security threats.
Stay up to date.
Receive our latest resources, news and industry insights.